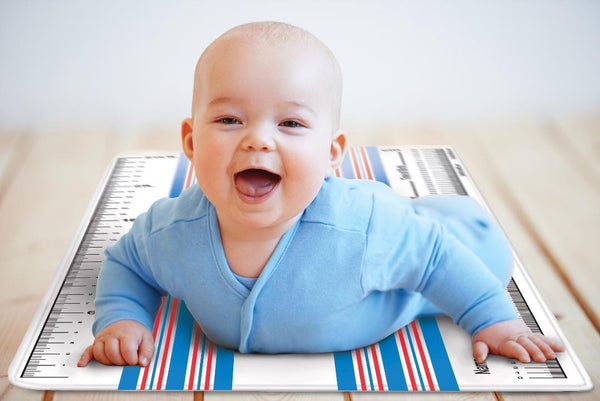 See Me Grow - Baby Ruler Growth Mat
The See Me Grow™ Changing Pad Cover gives caretakers a look at height milestones during diaper changers while the Growth Mat takes tracking on the road.
Shop Now
Diaper Changes Just Became The Most Exciting Part of Your Day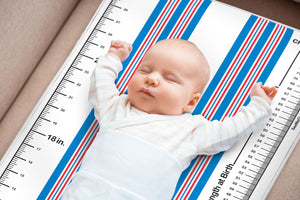 Track Your Baby's Development From Home
The See Me Grow mat is a 3-in-one growth chart, diaper changing mat, and keepsake for babies. The mat gives you a front-row seat to admiring your baby's growth and development. You're the first to know about every milestone – and the one making sure baby is on track for every adventure that lies ahead. Let the good times roll!
Shop Now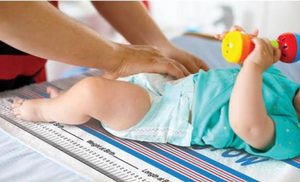 How It Works
Lay your baby on the See Me Grow Mat and stretch those little heels to the "zero" marking. Using a permanent marker, draw a line by the number closest to baby's head. The See Me Grow Mat includes both inches and centimeters for your convenience.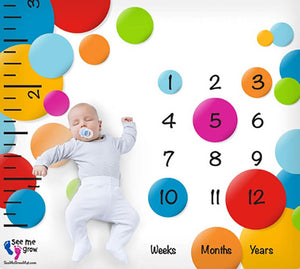 Always Have a Diaper Changing Mat in the Car
We created the See Me Grow Mat for the curious babe who's eager to see the world. Our portable, waterproof diaper changing mat can be quickly cleaned with wet wipes. When you're all done, easily fold the mat into your diaper bag so baby can move on to the next order of business: Discovering the world around her.
Trusted by Top Hospitals Nationwide
Does the See Me Grow Mat look familiar? You've probably seen it at hospitals like Kaiser Permanente and Cedars-Sinai – they're a few of our biggest customers!
Hospitals give out the Personalized See Me Grow Mat when parents take their babies home. We've had such a huge response from happy parents wanting to know where they can buy more, so we're now selling them directly to you here. 
Shop Now
HOSPITALS NATIONWIDE HAVE ALREADY WORKED WITH FUNTASTIC MEDIA'S MISSION TO SUPPORT NICU BABIES.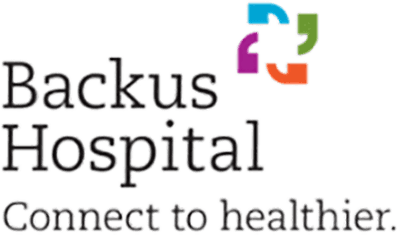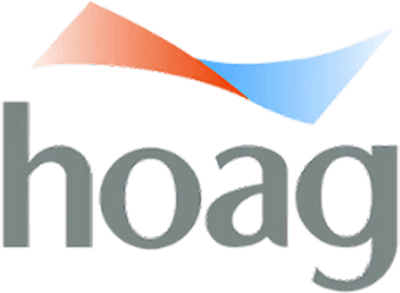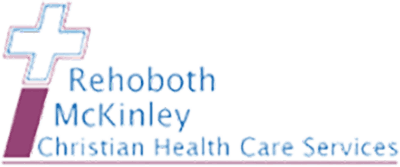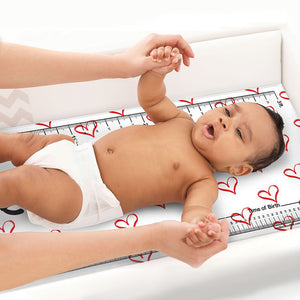 Top Baby Registry Essentials
Don't miss out on the must-have diaper changing mat for every registry. The See Me Grow Mat is a comfy and practical addition to any nursery – even if you're waiting to find out the gender!
Shop Now
From a marketing perspective, I strive to obtain giveaways with a long shelf life to justify the expense while adding value to our patients' overall experience at this hospital.
St. Bernardine Medical Center
The Growth Mat Changing Pad is a great tool that we use to promote our hospital while providing new moms with a versatile, useful changing pad.
Kingman Regional Medical Center
The growth mat/changing pad is one of the best marketing devices I've come across in my 11 years in healthcare. Thank you!
Mercy San Juan Medical Center
Thank you for your wonderfully creative product. For some time, we looked for a promotional item that would not only serve our needs, but also those of our patients.
Dignity Health — California Hospital Medical Center
This product is a patient gift that is truly useful and an excellent quality item.
Backus Hospital
Thanks to funtastic media, the mothers take home a comfortable changing pad for their newborn and a keepsake memento
Rehoboth Mckinley Christian Healthcare Services
From a marketing perspective, I like the high quality of the mat. I also feel that it will have a long, usable life – something that many give-aways cannot offer.
Maria Parham Medical Center, Inc.
It is truly a wonderful, useful, versatile product for both mother and child.
St. Mary Medical Center
"When my first daughter was born, I had received the See Me Grow Baby Ruler Growth Mat and took it everywhere. The portability and the ease of use when changing her was so convenient, that I found it indispensable. I was able to easily fold and roll the See Me Grow Mat and place it into the diaper bag. I also loved the way I can measure her growth with the growth mat. By the time I had my second daughter, I needed to replace the See Me Grow Baby Ruler Growth Mat with a new one because I had used the first one so frequently. I found the Baby Growth Mat to be so useful that I highly recommend it to all my friends with babies."
Laila
What is the See Me Grow Mat?
The See Me Grow Mat is a 3-in-one growth chart, diaper changing mat, and keepsake for babies.
Do you have other See Me Grow products?
Yes, we offer a unique line of See Me Grow products that help parents track their babies' growth from home. Our family of See Me Grow products includes the See Me Grow Mat, elastic cover, calendar milestone blanket, and towel. We are always developing and adding items to our fun line of baby products!
Can I send the See Me Grow Mat as a gift?
Yes! Choose any of your favorite items and designs from our line of See Me Grow products for your precious bundle of joy and we'll do the rest. It comes packaged and ready to brighten anyone's day.
Is the See Me Grow Mat available in stores, or only online?
The See Me Grow line is currently only sold online. Check it out here.
How do I clean the See Me Grow Mat?
All of our items are machine washable. The See Me Grow products should be washed in
cold water with mild detergent. Do not bleach and tumble dry low only.
Product disclaimer
The product packaging is not intended to be handled by infants or children. Do not leave in direct sunlight. Avoid contact with harsh cleaners. Do not dry using heat.
How do I get a coupon code?
We occasionally have special offers, sales, and giveaways, so make sure to subscribe to our newsletter!
Shipping Information
We charge $4.00 for First Class and $10.00 for Priority Mail. All orders are shipped via USPS.
When can I expect my order?
All orders are shipped within 1 business day (M-F) with delivery confirmation tracking. We ship via USPS (First Class and Priority). We do not offer overnight shipping.
Where is the See Me Grow Mat made?
The See Me Grow is a registered trademark Reg. No.5,309,406 of FunTastic Media.         
US Patent Pending. PO BOX 5727
Designed in the USA. Made in China.
Do you ship outside of the U.S.?
We only ship orders within the 50 states in the USA. Due to international shipping rules and regulations, we are currently only selling and shipping in the United States. We are working on going international soon.
What is your return policy?
We'll gladly accept returns for eligible products that were purchased directly through our website within 30 days of the purchase date. To be eligible for a return, the See Me Grow product must be in the same condition that you received it and in its original packing. Anything above 30 days from the purchase date cannot process a return or a refund. Our hope is that every customer loves their See Me Grow products and is satisfied with the outcome of their See Me Grow shopping experience.
Refunds
Once we received your return and it meets our return policy, there funds usually take 5-10 days to show on your credit card. If you haven't seen the credit come through within 11 days, please email us at info@funtasticmedia.com so we can investigate.
Return shipping
You are responsible for paying the shipping cost for any returned item. Shipping costs are not included and are non-refundable.