Welcome to See Me Grow™
Finally, a growth chart made for babies! Attention new mothers! Here is the first changing pad, nap mat, and growth chart, all combined into one product.
The SEE ME GROW ™ Baby Ruler Growth Mat is now available directly to all parents seeking to unite the utility of child care with the satisfaction of tracking your baby's incredible development. Now new mothers can chart their baby's growth every day, every week, and every month with our new Baby Ruler Growth Mat. Wouldn't it be great to see how fast your little one is growing everyday? Now you chart your baby's growth as often as you like with the SEE ME GROW ™ mat changing pad. Chart your baby's growth spurts with 3 feet of priceless space on this unique changing pad.
Featured In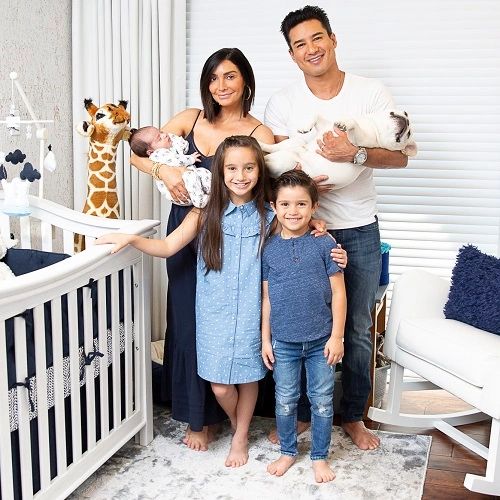 We are so #proud to be the newest sponsor for an organization we #love Baby2Baby