How The Original Growth Chart for Babies Was Born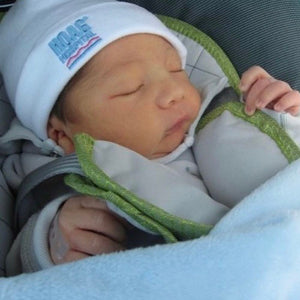 Hi, I'm Moses Ruiz. Those little footprints in our logo are my son's. He spent the first days of his life in the Neonatal Intensive Care Unit (NICU) at Hoag Hospital in Southern California.
We were overjoyed to finally take him home, but I couldn't prepare for the challenges of bringing home a newborn.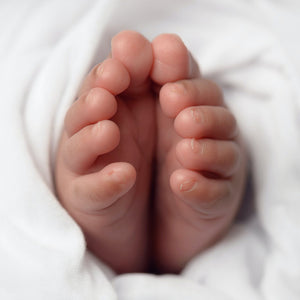 As I awaited each pediatrician's visit to make sure he was developing normally, I tormented myself with questions…
Was I feeding him enough?
Should he be in bigger diapers by now?
Was he growing enough?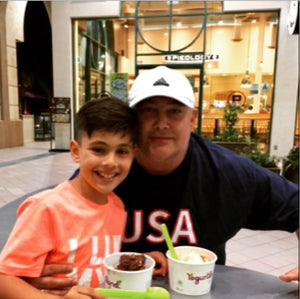 I created the See Me Grow Mat to help parents like me track their babies' growth at home.
Having a tool to follow my child's growth helped me manage my new-dad anxiety and be a hands-on participant in his health.
We took the mat to every doctor's appointment and proudly showed off our growing boy.
Whether your baby is born early or on time, tiny or chunky – you'll never miss a moment with the See Me Grow Mat.

Shop Now